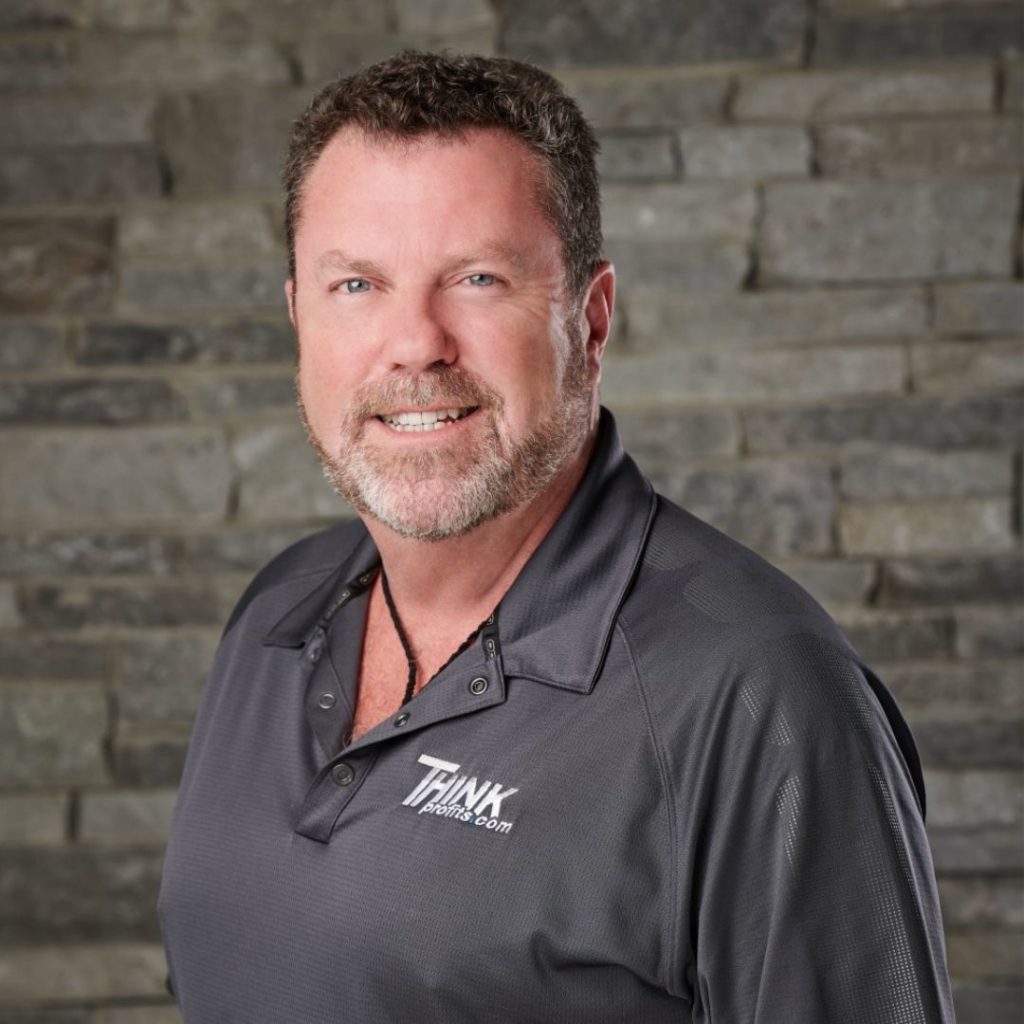 He started ThinkProfits in 1996 with his first multi-million-dollar web development contract with a national telephone company to combine all 52 Yellow Page books into a searchable database more than 2 years before Google came out.
With a mission to "make the Internet profitable for his clients" through internet marketing and search-engine-friendly web development, Shawn has implemented effective online strategies for over 3000 companies to help them successfully expand into regional, national, and global markets.
For over 25 years, Shawn has been harnessing the power and reach of the internet to achieve outstanding profits and over $3B in business growth for his clients and his own businesses.
Shawn is considered one of the top internet marketing and SEO experts in North America and is sought out by professional educators for advice. Shawn has spoken at various internet marketing seminars/conferences and TEC CEO leadership groups across North America. Shawn's address was sold out at the largest global search engine marketing conference (SES Conference & Expo) in Silicon Valley.
Shawn's passionate, positive, and forward-thinking technology leadership, combined with being a true "people person", ensures innovation, creative energy, and inspiration to his businesses, clients, and teams.
His established reputation for results and remarkable client testimonials has attracted business attention from around the world. His experience in managing and growing his clients' businesses, as well as his own through the most challenging of business climates, spans the 2000 dot com crash, 2008 global financial crisis and the 2020 COVID-19 pandemic is remarkable.
He has also received several accolades throughout his business career:
· Nominated for Canada's Top 40 Under 40
· Nominated for Ernst & Young Entrepreneur of the Year Award
· Winner of the Surrey Business Excellence Award
· Winner of the Coquitlam Entrepreneur of the Year Award
· Selected by the Canadian Government Trade Commission in 1997 to represent Canada at the Washington Software Alliance.
· Grew a retail consumer electronic retail company from $2 million to $15 million in annual revenue.
Shawn has remained focused on constructing a team of dedicated, skilled, and creative professionals who, like himself, commit their complete energy to the needs of their customers, big and small, with his "Client for Life" philosophy.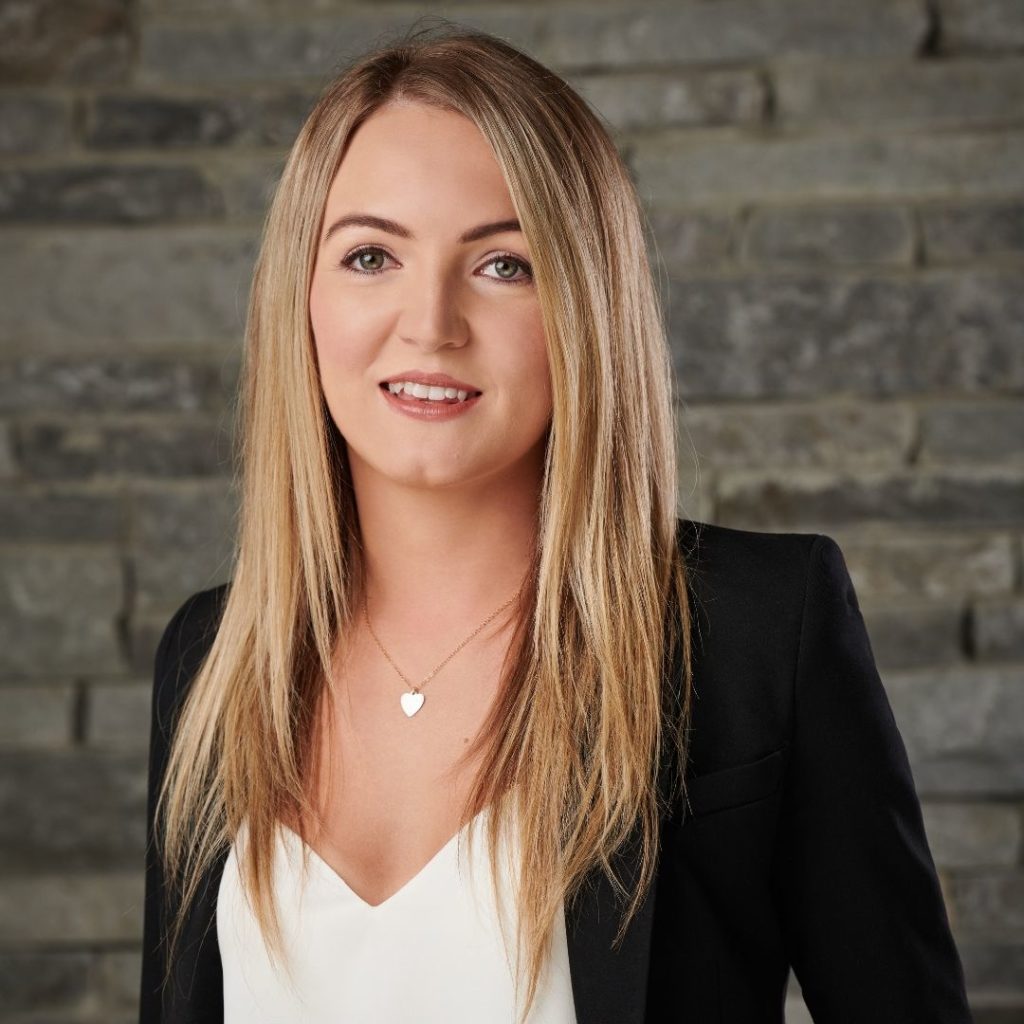 Brittni Woodson has 10 years of experience running business operations within the digital marketing industry. Brittni is Think Profits' president and CEO and is responsible for managing the day-to-day operations for Think Profits. In addition to her operational duties, Brittni is also a project Manager and is responsible for ensuring that projects are completed seamlessly. Brittni excels in customer service, project management, HR, and accounting.
Whether you are looking to purchase a domain name or would like to enlist our full schedule of services, Brittni is here to ensure your Think Profits experience in unparalleled. She looks forward to serving with your team to meet your marketing goals. Brittni is vigilant in ensuring that each of your projects, whether small or large, are handled with care, done on time, and handled within budget.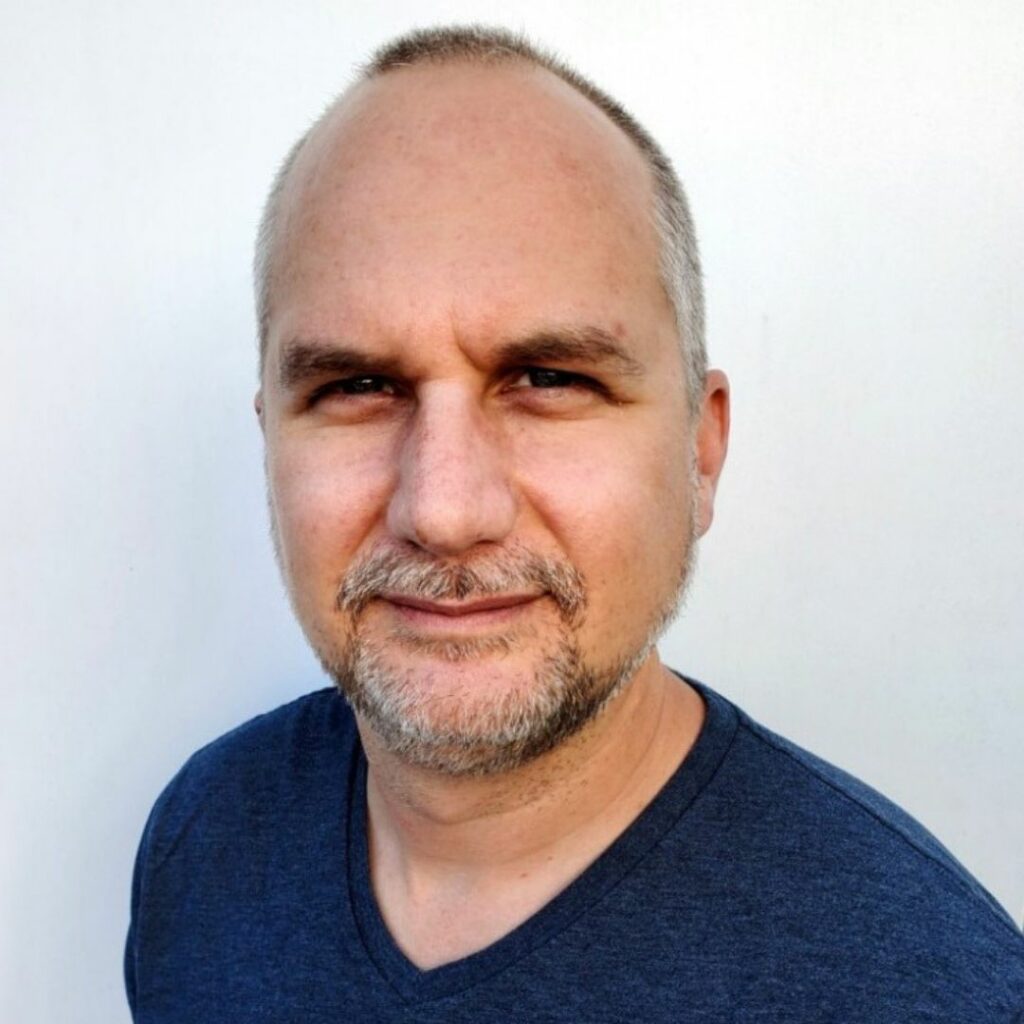 Mike loves getting lost in the analytics. Using real-time data to make optimization decisions on PPC campaigns, he works tirelessly on getting the client's best ROI. From campaign inception to landing page conversion optimizations, Mike leaves no stone unturned when it comes to optimizing his client's accounts.
Ryan has over 6 years of experience with digital marketing project management, with a keen interest in numbers. Finding loopholes and patterns and finding opportunities from current problems is what he gets a kick out of, and why he is a project manager in the first place. He has a way with people and is loved by his clients. His critical thinking and people-first approach helps him strike a balance between managing the team and clients equally well. He is also passionate about upskilling and continues to keep himself relevant to the ever-changing market. He remains continually fascinated and curious about new tools that may aid to increase efficiency and enhance the client experience. When he isn't out there being the client's favorite, you can find him listening to Tool, nursing a beer, and deciding what game to play.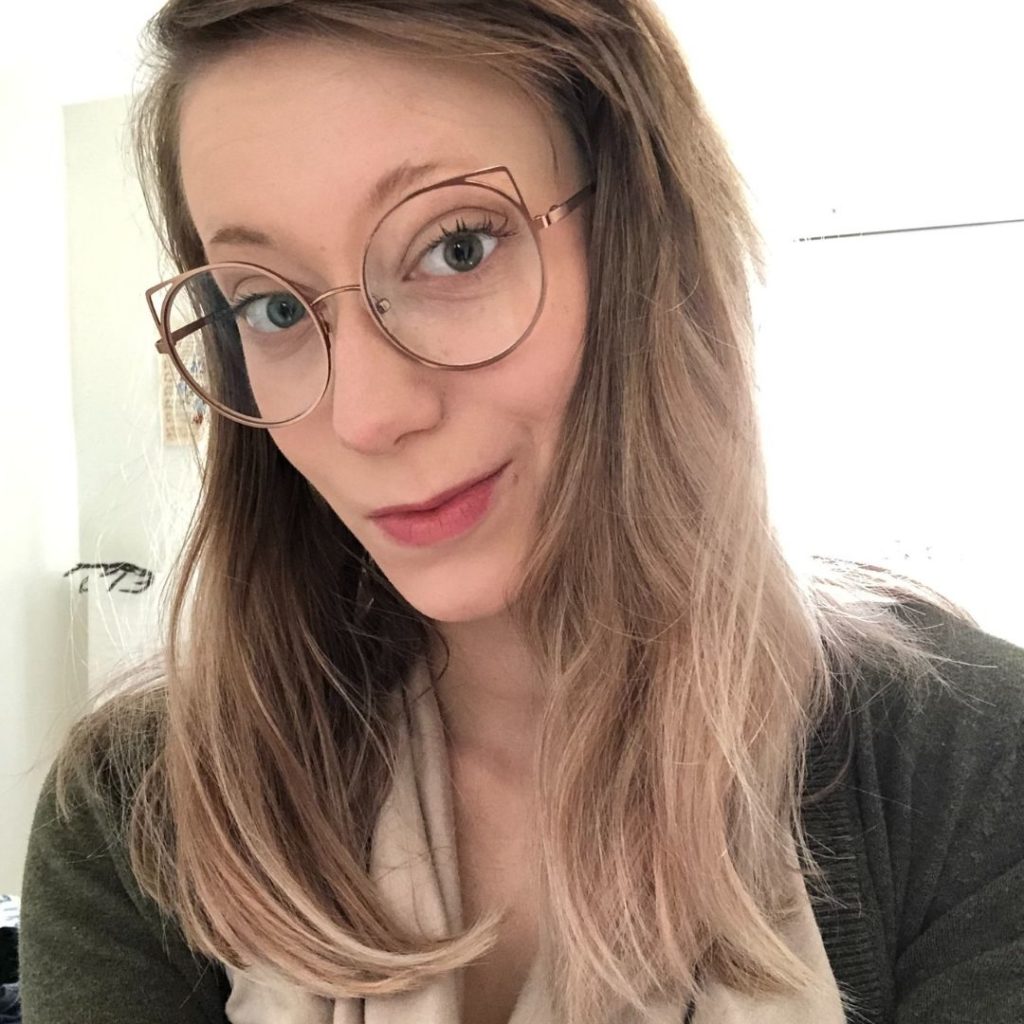 Clarissa has over 10 years of experience with office and operations management. Prior to joining ThinkProfits she lived in Windsor, Ontario and managed a small janitorial company, as well as worked in the healthcare environment. Her varied work experience gives her the versatility required to carry out the role of operations manager, which encompasses everything from administrative work to payroll to project management. Clarissa is an expert multitasker and is dedicated to ensuring an exceptional client experience.
When she isn't running all things behind the scenes here at ThinkProfits, she can be found enjoying a craft beer with her hairless cat Runa.
Rose Morris holds a Master of Arts degree in English and has a background in freelance journalism. With nine years of experience as a professional editor and content creator for multiple websites, books, and magazines, Rose is skilled in writing versatile copy for all different venues and industries. Her writing philosophy revolves around clarity, accessibility, and inclusivity.
In addition to working with ThinkProfits, Rose serves on the board of directors for a local literary journal and writes creatively in her spare time. She is passionate about writing and loves working with clients to bring their company's voice to the page.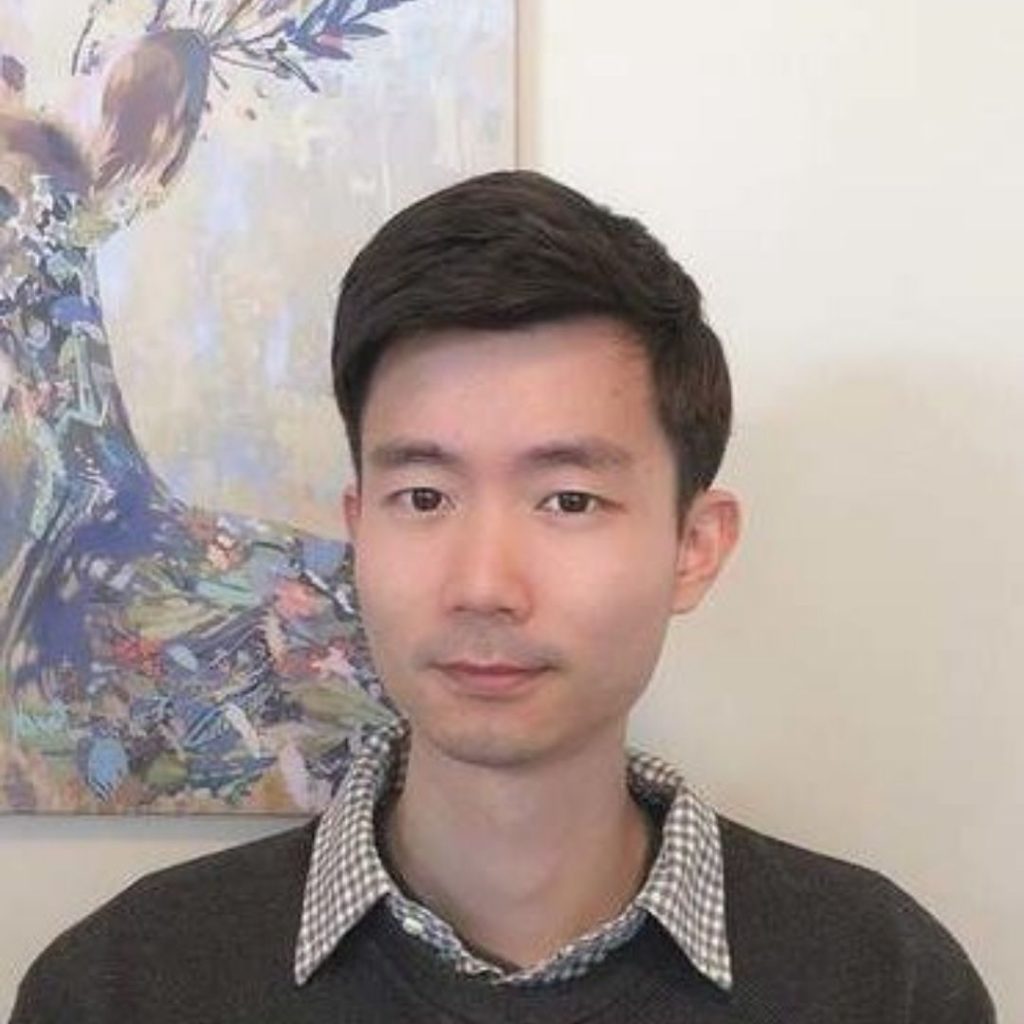 Ian is a senior web developer with many years of experience within the industry. He's skilled in new web technology and has built plenty of websites. With the majority of his projects in WordPress and Shopify, he's no stranger to customizing themes to suit client needs. He's passionate about custom code, debugging, and bringing websites back to life. In Ian's spare time, he is a game master.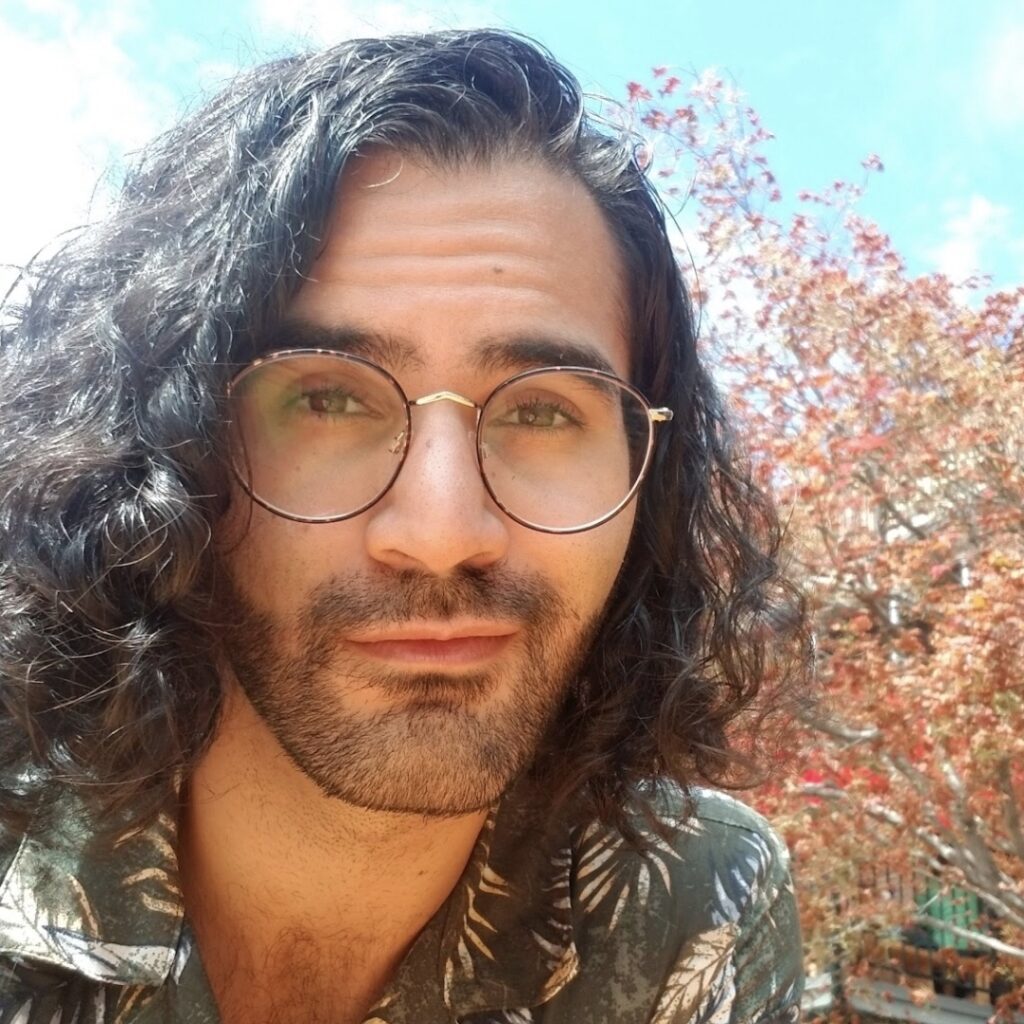 Alim Rawji graduated from Vancouver Island University in 2014 with a Bachelor of Fine Arts in Creative Writing and Journalism. Like everyone else in the program, he wondered "how do I make a living with this?" Through a combination of content writing, email marketing, and social media advertising, he committed himself to learning everything about the digital marketing industry. He loves the variety of work that an agency can bring and collaborating with clients from different backgrounds, industries, and goals.
In his own time, you can find him enjoying the sun around beaches on Vancouver Island, hitting the heavy bag, or working on his own writing projects.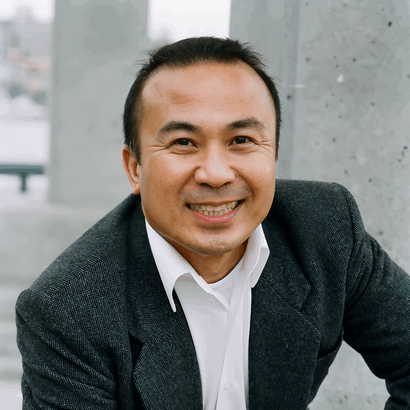 With over 25 years of experience in digital marketing, Timothy Serrano continues to forge his robust leadership by consistently taking on the most challenging projects, building exceptional teams, telling compelling stories, and driving significant ROI. He rejoined Think Profits as Senior Production Manager to deliver digital marketing services to our clients and achieve their goals with a dedicated team of professionals.
Previously, he served as Director, Digital Marketing for the Canadian Men's Health Foundation (2018-2021) to inspire Canadian men to live healthier and navigate through the COVID-19 pandemic. Before that, he served as Digital Marketing Director (2012-2017) for Think Profits, discovering innovative strategies to create and maintain our clients' digital marketing programs. He was also Think Profits' Production Manager and Senior Web Developer (2006-2012), managing over 40 accounts with ground-breaking digital marketing strategies for lead acquisition and a highly scalable web application.
He founded Mujo Web Designs in 1996, which became part of Think Profits in 2006 and the eponymous predecessor of Mujo Learning Systems in 2014.
Tim, also known as Bong Serrano, is the author of Batangas: My Sky and Earth, a story about his recollections and reflections on growing up in the southern province of the island of Luzon in the Philippines, enriched by its people, culture, and traditions. Watch out for the release of his book publishing with FriesenPress in 2023.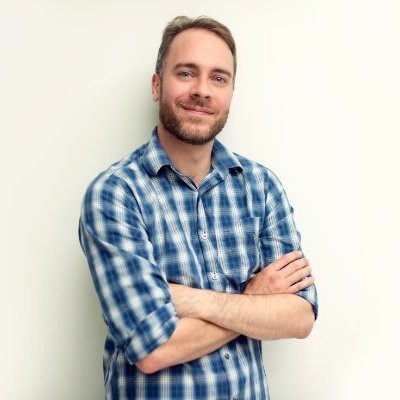 Marc began his career as a content creator and on-page SEO analyst. Following this, he sharpened his skills in technical SEO at a web hosting company before becoming an agency SEO specialist. With nearly 10 years in the field, he brings an extensive skill set to his position as a Sr. SEO at Think Profits. Having a Masters in Philosophy, his critical thinking, research and problem solving abilities provide the mental dexterity to overcome almost any SEO related obstacle. Being a Montrealer he also brings a little French Canadian culture to an already diverse Vancouver based company.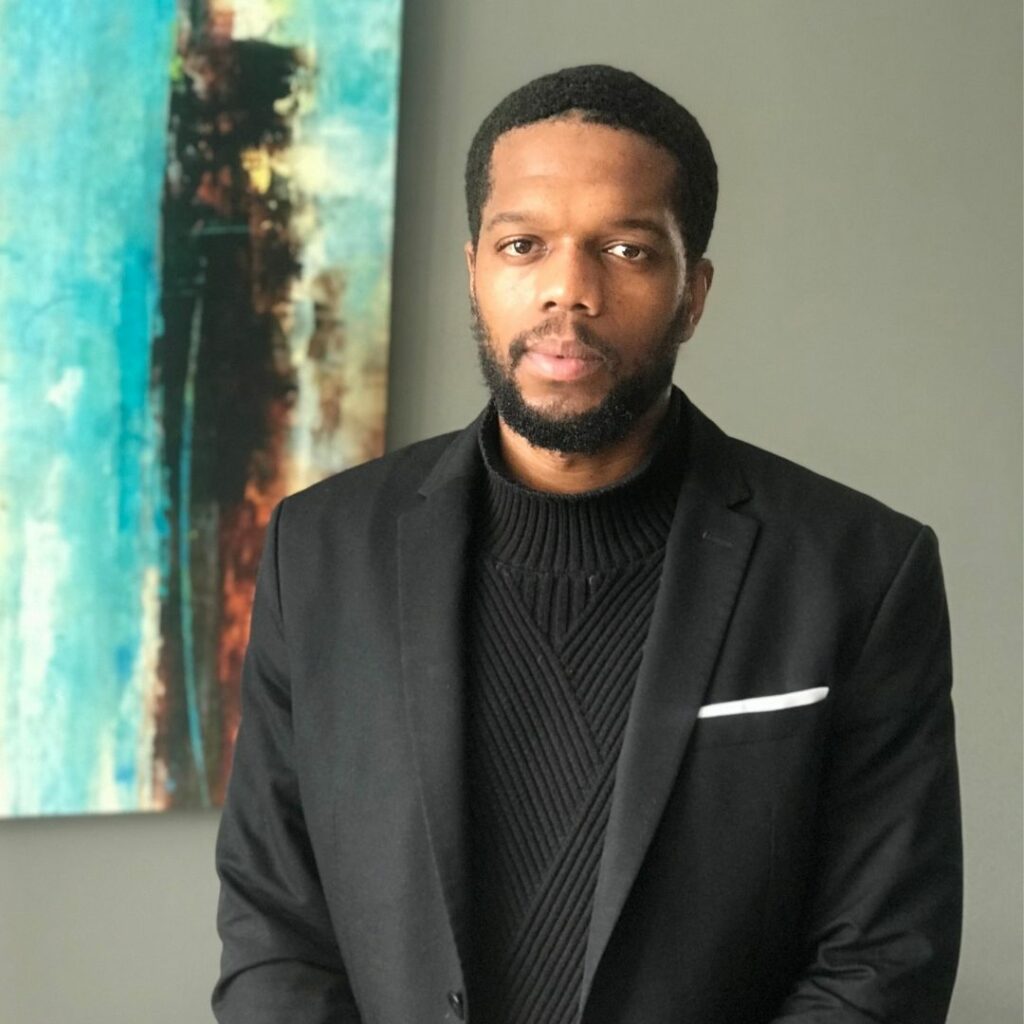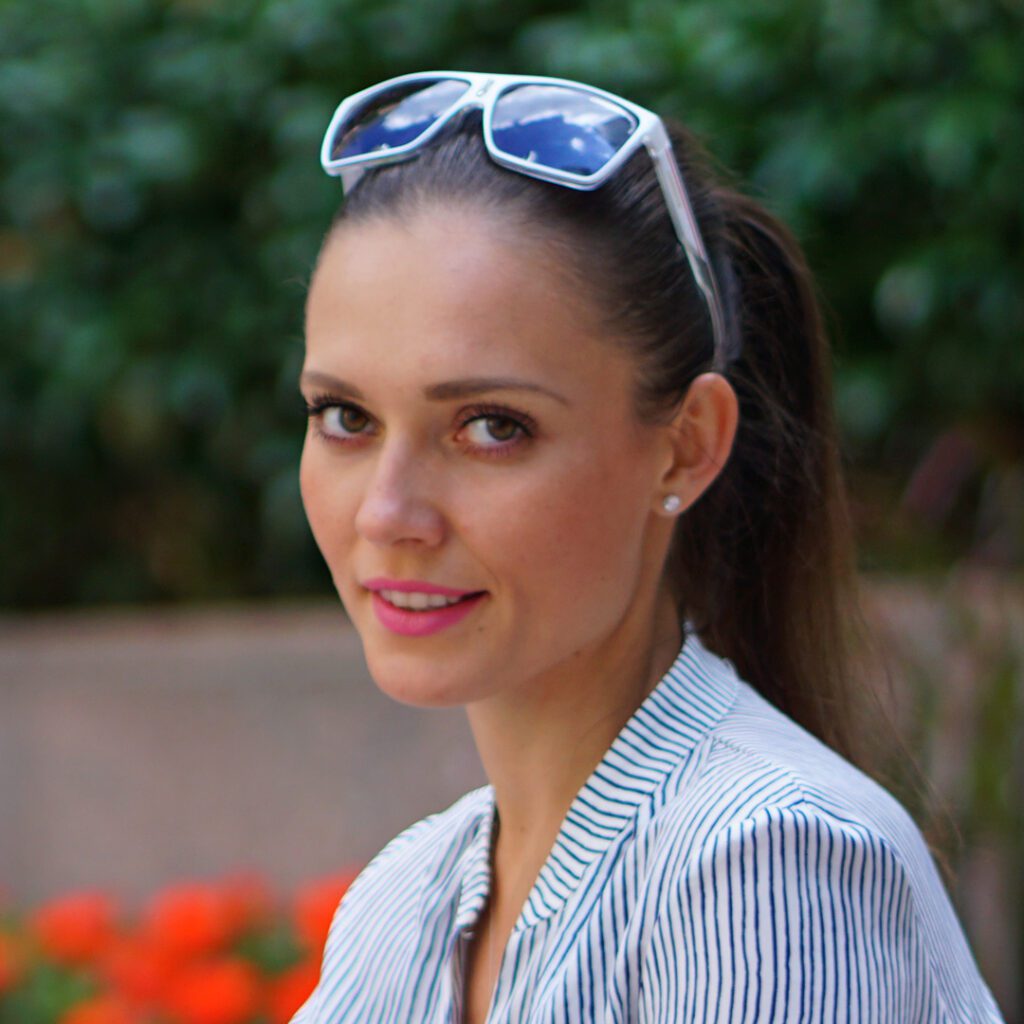 Ekaterina is a UI/UX Web Designer. She graduated from the New Media Design and Web Development program at BCIT Vancouver. Ekaterina is passionate about creating eye-catching, user-friendly designs and always pays attention to details. She has degrees in both economics and law. She likes travelling and has visited 17 countries where she learned a lot about various cultures and met interesting people from all around the world. Ekaterina enjoys outdoor activities such as biking, hiking, and camping.